SIRD Digital – The Online Global Drumming Event
Fellow drummers from across the world. SIRD invites you to attend the first global online drumming event – SIRD Digital. This virtual event will be hosted online and broadcast from Europe, The United States and Asia. Content will cover a range of topics from the world of rudimental drumming, including live workshops and masterclasses, prerecorded films from members of SIRD, open chat room forums as well as information on the 3rd International Rudimental Drummers Symposium: Portsmouth 2021.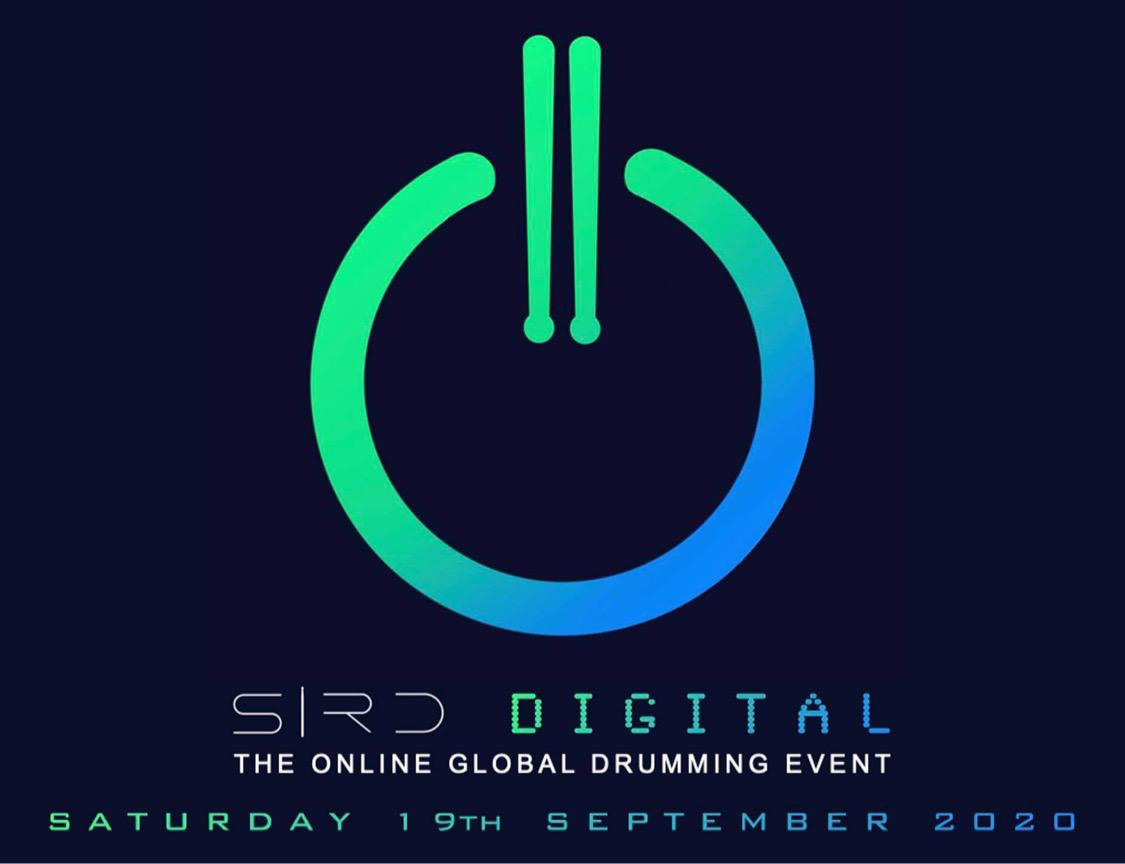 SIRD Digital will be taking place on Saturday 19th September, starting from Switzerland at 1900 local (TBC). From there the event will move across all timezones, ensuring that as many drummers can get involved.
We hope you can join us for this truly unique Global Drumming event.
Share the Tradition!